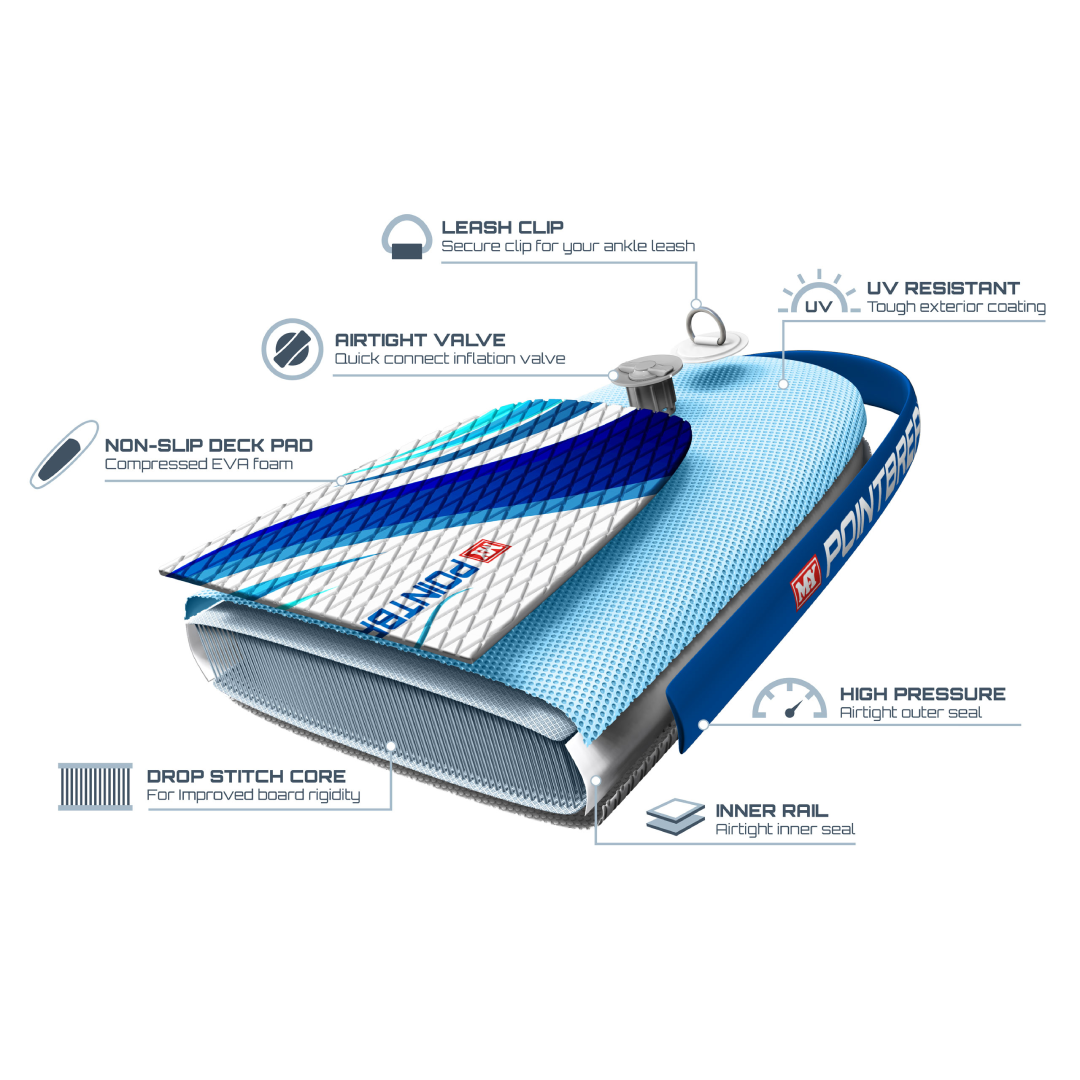 Best in class
Construction
Don't just take our word for it - T3 featured our SUP's in their "Best inflatable paddle boards 2023" list.

With a UV resistant coating and premium non-slip deck, this board will be a reliable and durable pick for seasons to come, no matter your experience level.
From the people
From the people
This is a really great bit of kit. It's basically everything for paddle-boarding in a bag.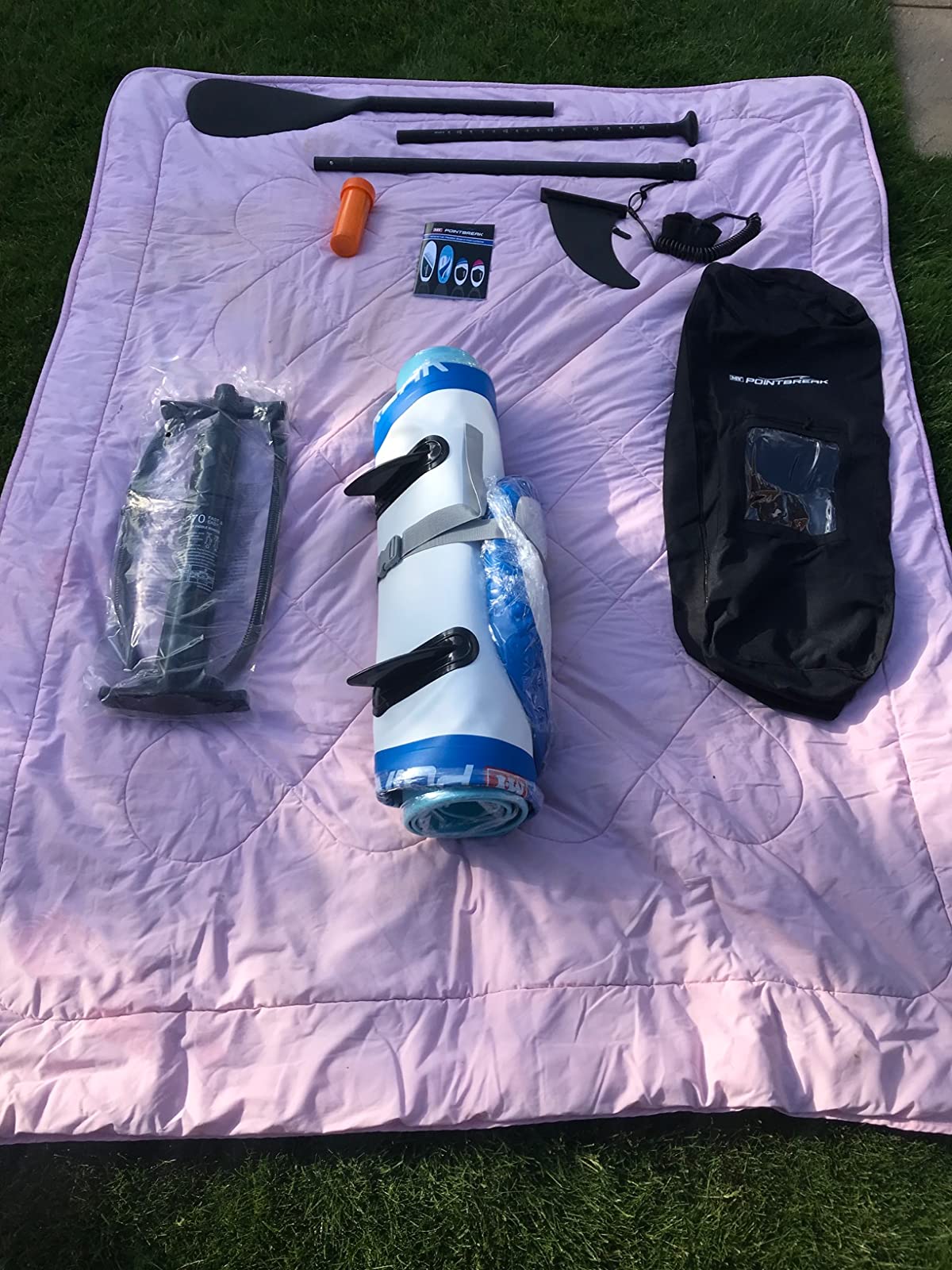 This is a really great bit of kit. It's basically everything for paddle-boarding in a bag.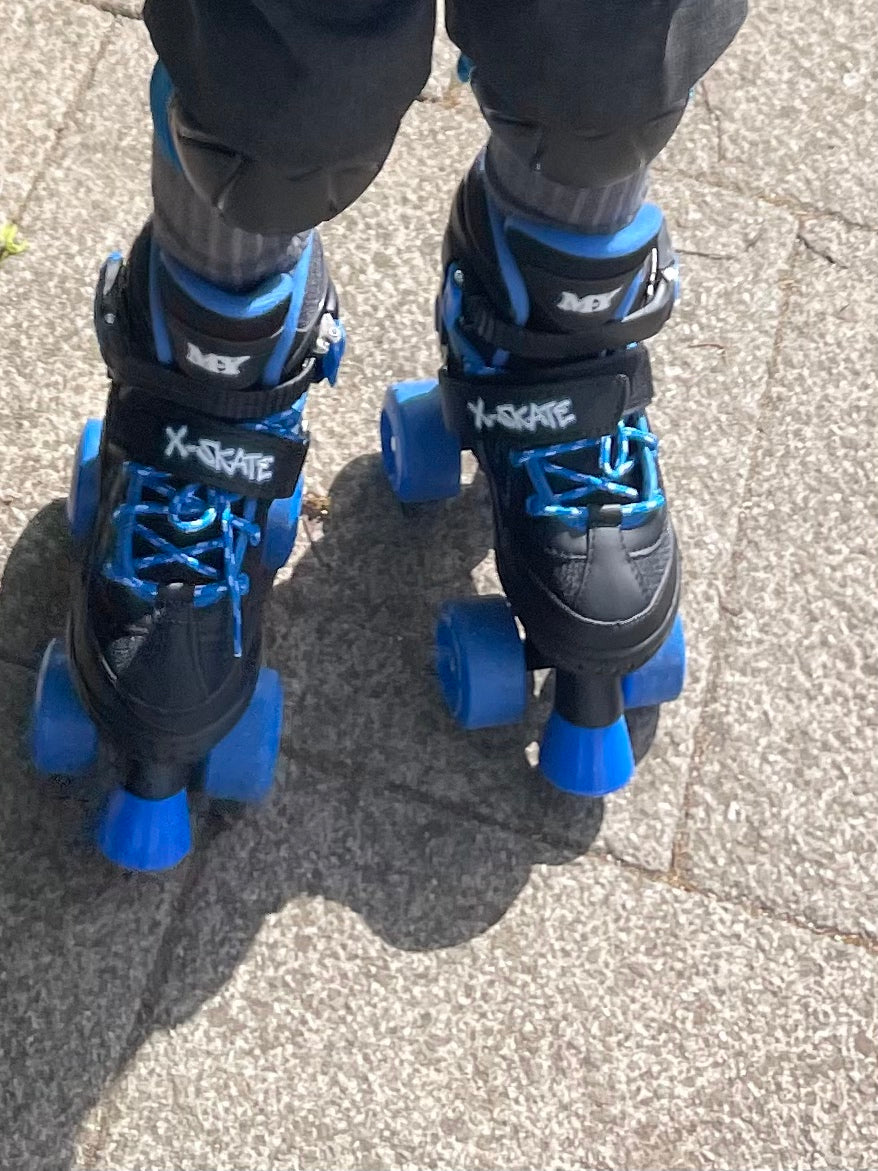 V good fit. Nice and sturdy; they feel very supportive; son does not want to take them off he loves them and wants to keep going out on them. Good for first skates.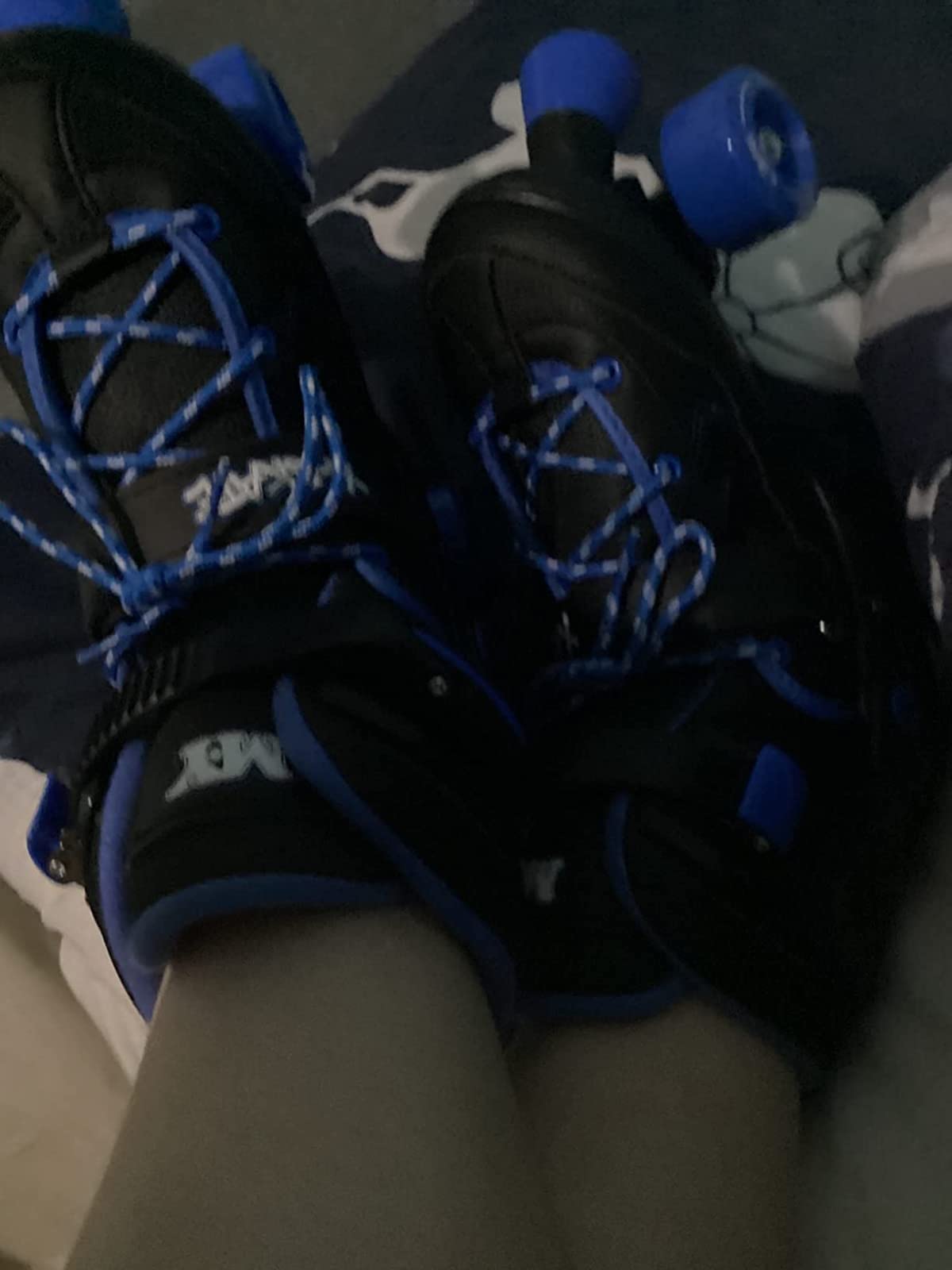 really comfortable for skates and soo sturdy, great value and overall good for begginer and advanced skaters! hope this helps anyone like me!
Multi-column
Shop Cruisers
Discover skateboarding thrills with Cruisers, designed for all riders. Unmatched style, performance, and effortless manoeuvrability. Lightweight and portable for on-the-go explorers. Let your adventure begin with us!
Safety accessories
Whether you're just starting to explore the world of skateboarding or looking to push your boundaries by attempting new and thrilling tricks on the M.Y X-Skate, rest assured that we have your safety in mind with our comprehensive range of high-quality safety accessories specifically designed to provide the protection and confidence you need while enjoying your favorite adrenaline-pumping sport.
Shop Skateboards
Ignite your skateboarding passion with M.Y X-Skate double kick skateboards. Expertly designed for newcomers and skillful riders, our boards promise an enthralling experience with unmatched performance. Embrace the world of stunts and tricks while enjoying a smooth, stable ride. Unleash your potential and delve into the captivating universe of M.Y X-Skate – explore now and let the adventure begin!